Eclectic Orthodoxy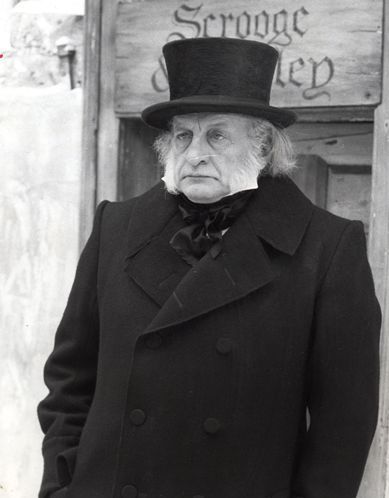 Let's try a thought experiment: upon reading this sentence, you experience a massive heart attack and die (God forbid!); but because you believe on the Lord Jesus Christ, you awaken into the dazzling presence of the Father, Son, and Holy Spirit (glory to God!). You are in heaven! At that moment you discover that you have been delivered from all of your hatreds, lusts, vices, pettiness, and disordered desires. You are filled with a passionate love for every human being, including your mean-spirited supervisor at work. You love everyone, you forgive everyone, you rejoice in everyone. You deeply regret all the injuries you have afflicted on others. Perhaps most surprisingly, you find that you actually love your God, not out of obligation but freely and spontaneously. You are truly a new creation!
Would you recognize yourself?
Would your mother recognize you?
Would you be you?
The problem is this: the…
View original post 804 more words